Production Capacity
Our competitiveness is based on turnkey solution of die casting parts, from prototyping to mass production with a capacity of 20000 ton of precision parts per year. All major manufacturing processes are executed in-house.
Mold Shop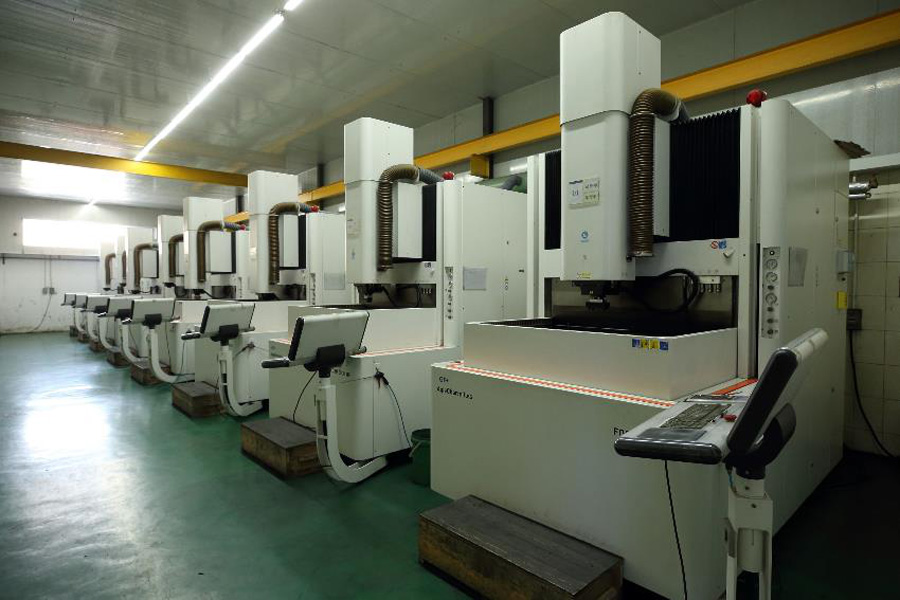 An experienced team takes care of Mold design with the use of mold-flow analysis software MAGMA.
Skilled toolmaker crafts the die casting mold from steel by advanced facilities.
3D Printing and Rapid Prototyping
Our advanced EOS 3D printer allows us to make metal prototypes directly from CAD data. In addition to aluminium, there is variety of material available like stainless steel, nickel alloys and titanium.