Production Capacity
Our competitiveness is based on turnkey solution of die casting parts, from prototyping to mass production with a capacity of 20,000 ton of precision parts per year. All major manufacturing processes are executed in-house. 
Die Casting
Equipped with more than 100 sets of die casting machines range from 25 ton to 1800 ton paired with robots, we provide cost effective die casting production parts in aluminum, zinc and magnesium.
Secondary Treatment
Manual and robotic polishing, Sand blasting and tumbling are available in-house.
CNC Machining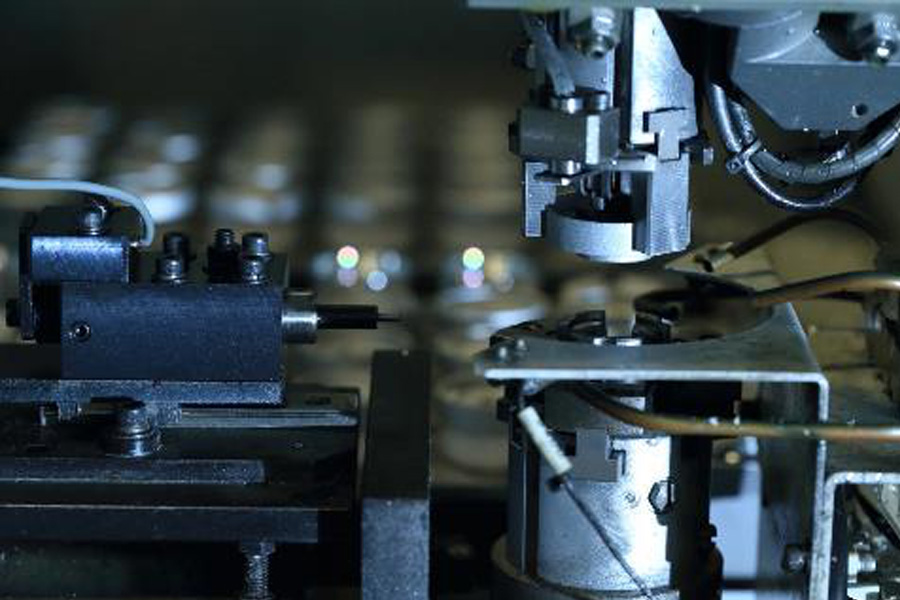 In 3, 4 and 5-axis high precision CNC machining centers and Millturn Machines combined with cell manufacturing are available to satisfy customer requirements on a cost-efficient basis.
Surface Treatment
A wide range of powder coating, spray painting and plating technics provides treatment options for part color and surface texture. Robotic and manual surface treatment lines can meet customer's requirements in cost and quality.
Friction Stir Welding
Is one of the latest manufacturing welding technologies installed and used for heat management parts.